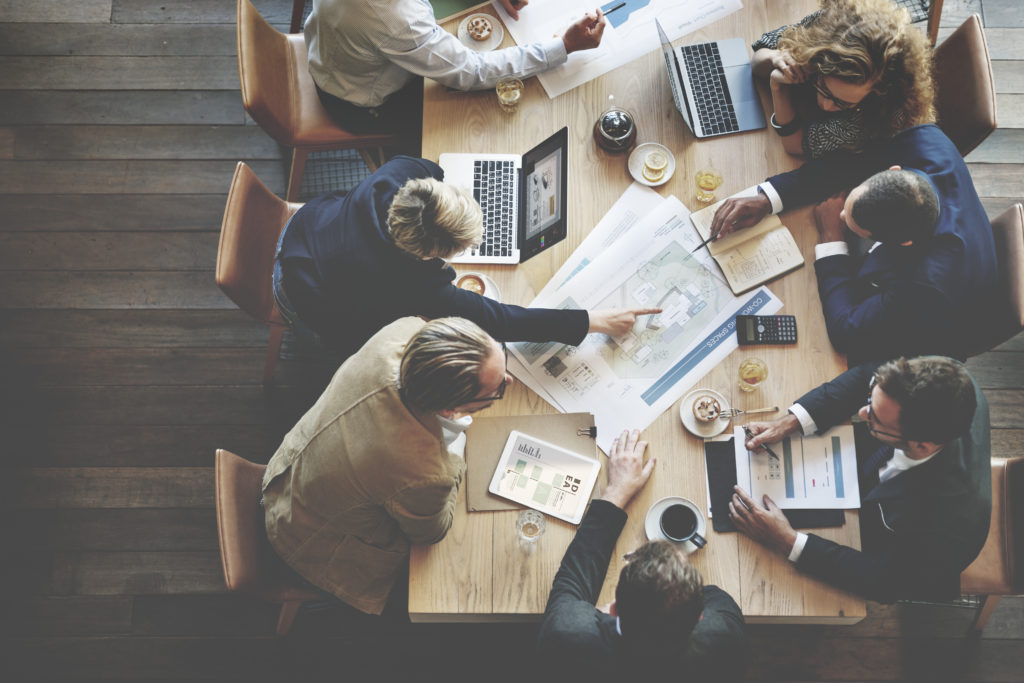 Talent Solutions Designed to Deliver Results
Trident is your strategic business partner, providing workforce management, project management, outsourcing, consulting, and contract compliance services. Gain a competitive advantage through our:
NAIC's Codes
Primary – 561320, 561311, 561312, 541611, 541519, 541690, 541620
DUN's Number: 117832281
Cage Code: 8WUF9
Want to talk to an expert about the best solution for your workforce challenges? Just give us some general information regarding your needs and we'll reach out within one business day.